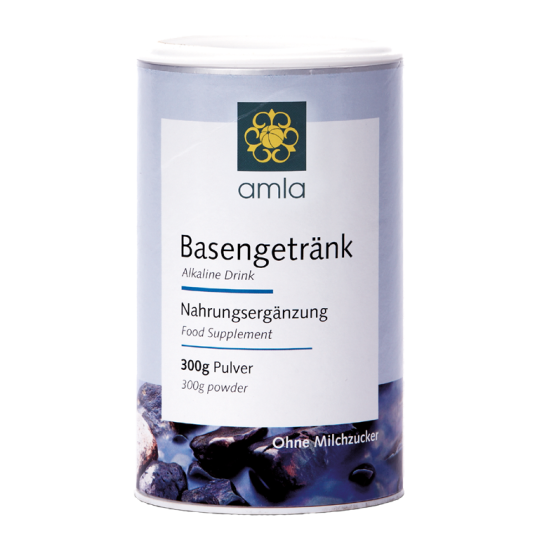 New
Alkaline Drink, 300g
Food supplement with minerals and sea coral fossils

This alkaline formula contains a balanced mixture of basic minerals, mainly calcium, potassium and magnesium. Especially the constituents of 2.5% of coral calcium make this product particularly invaluable.
Suggested use: Drink 1 heaped teaspoon (approx. 10g) dissolved in approx. 200ml of water twice daily, mornings and evenings (and noon if required), leaving one hour before and after meals, or before going to bed.
Ingredients: Calcium carbonate, magnesium citrate, potassium bicarbonate, potassium citrate, sodium bicarbonate, sodium phosphate, 2,5% sea coral fossils («coral calcium»).
Alkaline Drink Food Supplement Powder, 300g
Stock:

In Stock

Publisher / Brand: AMLA Natur GmbH
Article Code:

LEBG

Weight:

0.34kg

Euro Price:

18,00