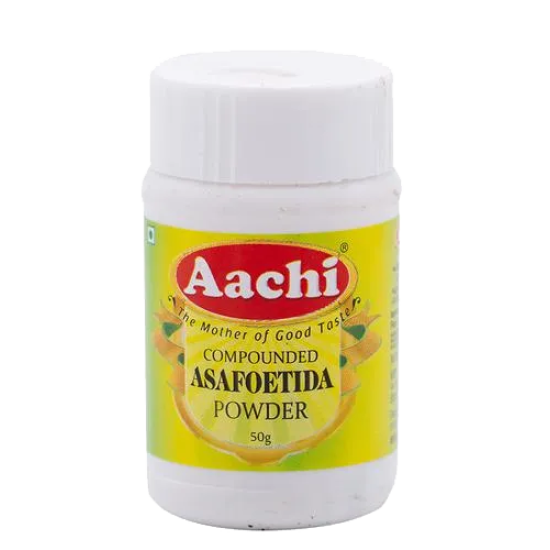 New
Asafoetida 50g (Aachi)
Also called Asant or Hing. The dried gum resin, which is obtained from the roots of various species of the umbelliferous genus Gerula, plays an important role in Indian vegetarian cuisine. The up to 4 m high perennial with its hemlock-like leaves and yellow-green umbels grows in desert areas, especially in Iran and Afghanistan. In Mesopotamia, food was seasoned as early as 2000 BC. with Asafoetida – for the Romans it was one of their most used spices.
Taste & aroma: Asafoetida tastes bitingly hot, bitter and very strong of garlic. It smells extremely unpleasantly of hydrogen sulphide and penetratingly of garlic. However, the smell dissipates when cooking.
Ingredients: Gum Arabic, refined wheat flour, asafoetida.
Spice dredger, 50g